The Source for Video Surveillance Information
IPVM is the world's leading resource on video surveillance, providing news, reviews and test results on IP cameras, DVRs, NVRs, video analytics and more.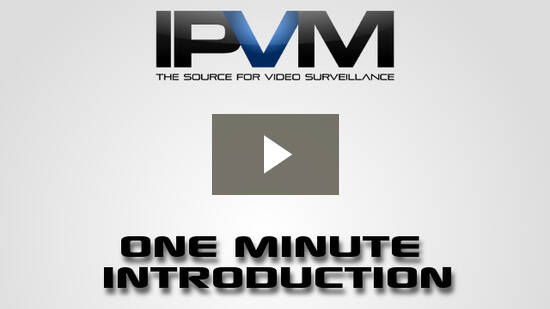 Independent and dedicated to objective information, we do not accept advertising, sponsorship nor consulting projects from manufacturers.
What's Unique About IPVM?
Who Uses this Site?
Launched in April 2008, the site is visited over 90,000 times per month.
Launched in January 2009, our PRO Member Service has over 6,000 members.
The site is read and discussed by leading executives, designers and technologists in the security industry around the world.
The most active community with thousands of comments and growing - more than all security trade magazine websites combined