Is Aventura Really An American Manufacturer?
Firsts are nothing new for NY based manufacturer Aventura; In 2013, a full year ahead of the curve they announced the imminent shipping of the world's first H.265 enabled security camera.
Then a few weeks ago they announced what appears to be the first 4k PTZ. Pretty impressive accomplishments from a small outfit which just started at the turn of the century.
On the other hand, many if not most of their cameras look like straight-up Hikvision rebrands. Here's their 'new' 4k speeddome shown next to a Hik.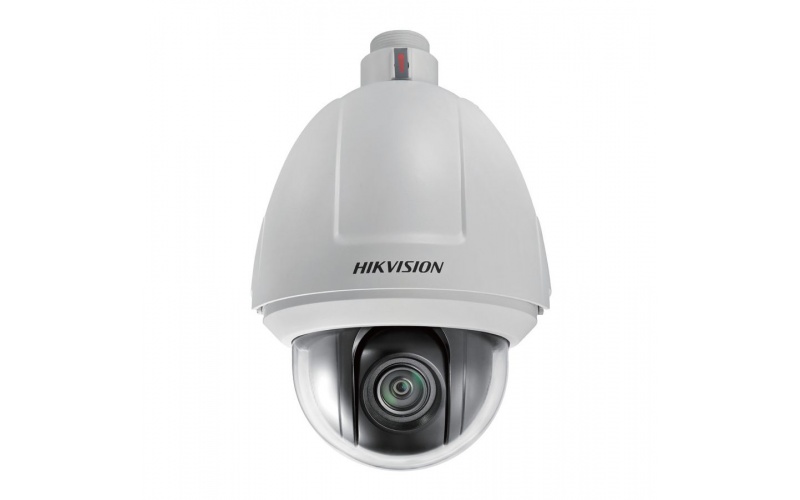 Even their revolutionary H.265 cameras and 4K PTZ's are clearly in Hik enclosures.
On their about page and catalog they mention another first:
Headquartered in New York, Aventura Technologies, Inc. has developed a reputation for being an innovative designer, developer and manufacturer of advanced enterprise digital video surveillance hardware and software products and peripheral solutions for government, military and enterprise. First and foremost Aventura is a solution provider and we proudly manufacture in the U.S.A.
And they don't skimp on the red, white and blue paint, making a big deal about their Yankee ingenuity, and on every product page ending with Old Glory and their GSA contract number.
They also appear to sell mainly to U.S. Government and related industries, assumedly working the American made angle.
Is this ethical?
Is it legal?