Who Is IPIXA?
I am looking for additional information about a CCTV solution from a Company called IPIXA the cost of the equipment is really good, the company is from the UK and they seem to be more competitive than even Samsung ... does anyone have any info if they are any good.
I have tried searching them on IPVM but no results
---
Hi A, they appear to be an OEM of Hikvision, among others: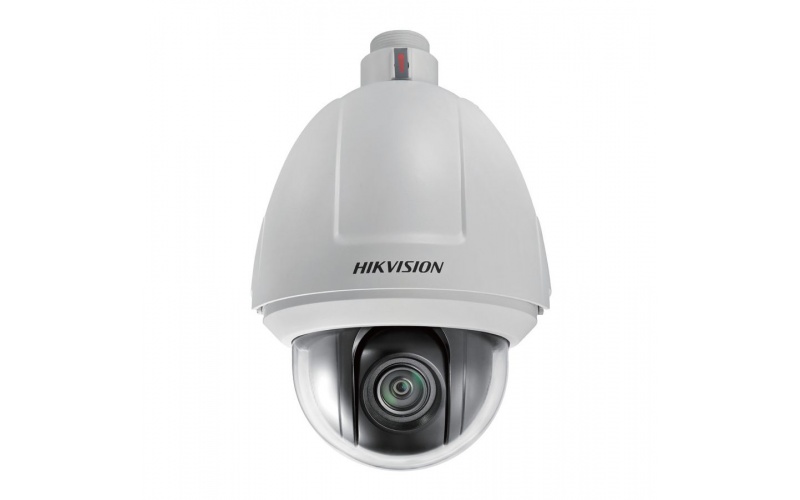 Which you may already know and which could explain their pricing.
Maybe you could do better buying Hikvision branded product, thru whatever authorized channel(s) are available to you?
Thanks for the info. much appreciated.. seems better to go for HIK Vision