Are There Any 4K Security Cameras Actually Shipping Yet*?
Before ISC West this year John predicted "At least 10 companies will announce [4K 30fps] cameras at the show...." I think he was right, but 5 months later I can't find one to actually buy, even though I'm more than ready to fourK over the early adopters surcharge. Does anyone know of one?
Here are four I have been thinking are coming any day now, for many days now.
Axis
Bosch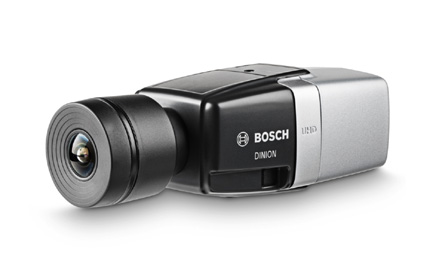 IQeye
Lilin
*4k meaning minimum 3840x2160 @ 30fps. Shipping meaning shipping.
**Avigilon/Arecont/Stardot has high res but lower framerates